You are invited to join an exclusive virtual Ladies Leadership Coaching Club beginning in January 2015! Find out for yourself how coaching is helping leaders across the world to reach new levels of growth and accomplishment.
What is coaching?
World – renown leadership expert John Maxwell defines a coach as "…someone who can come alongside of you and correct you without criticizing…"
A coach is concerned about deep personal and professional development – the emphasis is on personal. Coaches provide objective counsel and guidance, insight into how to tackle your weaknesses and build on your strengths, accountability for your goals, and encouragement and troubleshooting as you work to fulfill your personal and organizational missions. Coaching is coming alongside you while helping you achieve goals and overcome limiting paradigms.
How can organizations benefit?
Coaching is increasingly used by the business community, with over half of North American companies currently utilizing coaching. Organizational coaching allows individuals to build their leadership capacities while addressing challenges and opportunities facing their organization. Professional leaders realize that they too must operate with a business mindset, albeit a business with a big heart. More and more leaders are enjoying the benefits of working with a coach to help them expand tot he next level and impact their communities in a powerful way.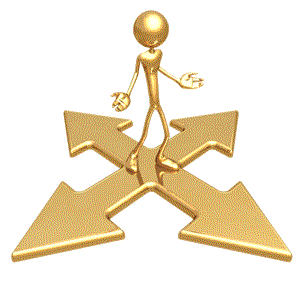 Research shows that coaching improves:
Task completion and productivity
Personnel management skills
Relationships between staff, management, and Board of Directors
Communication skills
Ability to manage work/life balance and stress management
Coaching has a ripple effect on organizations, communities, and entire movements as individuals begin to lead more effectively and teams begin to work together more effectively.
This exclusive virtual Ladies Leadership Coaching Club will meet twice per month. Each call will consist of a brief talk from Julé Colvin on the topic of success building, leaving a legacy, and leadership. Each session will allow for at least one group member to ask a question and be coached by Julé. This environment will allow you to gain valuable learning opportunities from other's questions/situations. It will also allow you to ask questions and seek assistance when something is blocking you!
Additional Benefits to Club Membership:
Be part of a closed Facebook group consisting of women who are working to get to the next level
You can be assigned an accountability partner if you choose. Accountability partners will help you achieve so much more than you can alone.
Discounts for future trainings conducted by Julé Colvin.
Twice monthly motivational/instructional emails from Julé just for club members
For more information and registration CLICK HERE.